Poetry from a Computer's Mind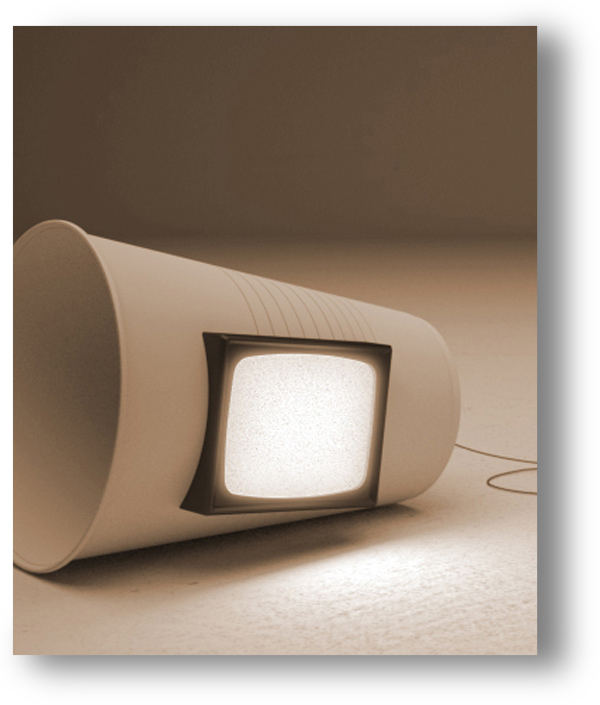 Do computers need to express their creativity? Do computers think on electric poems?
In the project Poetry from a Computer's Mind I explore the computer, not just as the mute tools at the service of human creativity, but instead as an artist in its own right, as it attempts to imitate that creativity. What would it do? The idea of a computer trying to create competent poetry is certainly worth our consideration.

These images represent the first attempts of a computer to imitate our creative ability, at first in the form of very basic rhyming couplets and elemental verses, as it plays with the very few concepts it can understand: networking, the technology of communication, chips, instant messages, the electronic devices that we plug into it... These are the only cultural references it has at its disposal. With these few ingredients making up its limited universe, my guess is that it would come up with something like this: A collection of visual verses, half-failure, half-success; some a naïve reminder of the silly poems of childhood, but others which hint at a more sophisticated intelligence. Whether the computer aims at self-expression or to impress us –its audience– is not clearly revealed. The gaps in the numerical order of the series hint at failed attempts, sketched ideas not worthy to be shown to us.

Formally the "poems" take the form of 3D renders which have been polished to photorealism –100% computer-generated realities attempting to look like 100% real objects. It is as if the computer devoted all its energy to the imitation of the analogical world outside its screen. To fully explore this concept, using the digital medium and creating the images within a computer seemed the logical choice: the medium fitting the concept until they both become indistinguishable.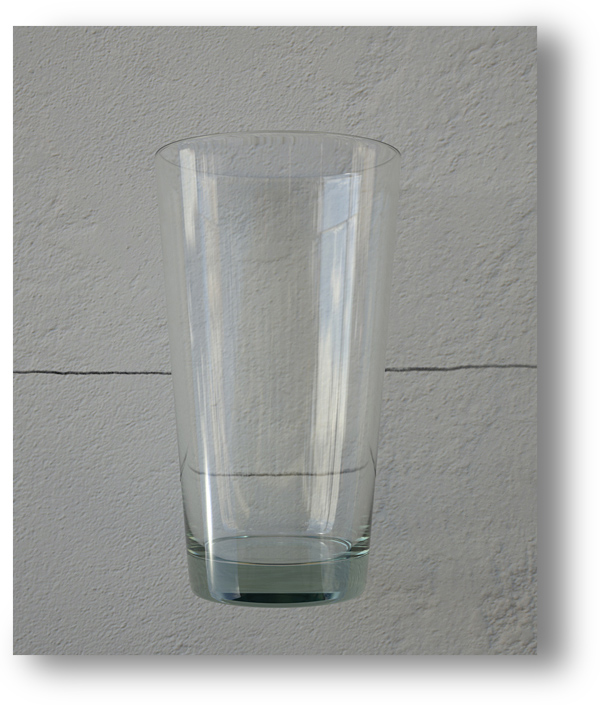 The project was inspired by the conceptual and minimal art of the 60s, and makes clear reference to the work of May Ray and Madoz. The images suggest rather than dictate an interpretation, inviting us into a state of free association about our electronic culture. They await the viewer's own sense of meaning.
The results can be comical in some cases; they may invite a smile, but perhaps only a wry half-smile. For they also represent the aspirations of a computer to be like us, here we see a gesture of admiration, but one that opens up the intriguing possibility that those aspirations could become reality. And I'm interested in that particular point: Once the creative dreams of the computer were realized, would there be a glimmer of admiration for its human creators left? Or definitely not? I invite to consider the beauty and innocent meaning of each image, but also reflect on the implications of the evolution of the artificial brain and the artificial soul behind them.

Are these visual couplets merely playful? Or is it just that we don't understand them entirely yet?